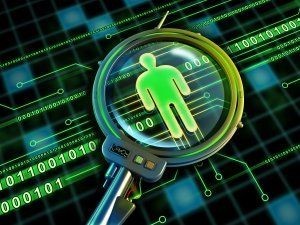 IDetect has already assisted in catching 3 offenders in our club because of its automatic picture capability.  I would recommend the IDetect id scanner to anyone trying to protect their liquor license.
Tony Caldarola Copacabana, NYC
With IDetect id scanner custom wristband feature we know that everyone in the club has been ID verified and paid.  We can also spot an underage drinker from a distance because they get a different color wristband from id verified drinking crowd.  We have not received a fine or warning since using the products of IDetect. We are very happy with the Wallmount ID Scanners we have chosen.
Sean Croce Doc Rickets Lab, Monterey, CA
This is great and invaluable to our business. Thanks for helping us out with this and taking the time to incorporate the changes into the system. We used the new version this weekend and it was fantastic.
Stephen Wyker Webster Hall, New York, NY
The local precinct kept doing sting operations on my club attempting to issue fines, and take away my liquor license.  Once I started using IDetect id scanners, the police stopped even trying to enter, and got back in their car to perform their operation on the next club.
Nick Campo Don Hills, New York, NY
I catch entrants trying to share an ID with their friend and/or brother or sister constantly.  Not only does IDetect id scanners signal that an ID is being shared, it also brings up the picture of the actual owner of the ID in use.  It's a very powerful id scanner system.
Maynard Cowan Santa Fe National Tobacco Company
As a skeptical buyer, I thoroughly checked every id scanning system on the market.  By far IDetect id scanners had the best functionality with the most features for the money.
Brian Saldana Shamrock Inn, Clifton, NJ